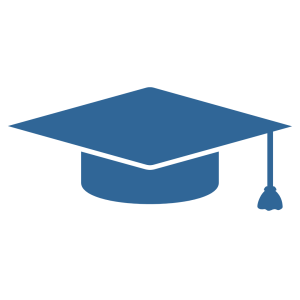 Category: Scholarships
We are excited to announce that The Jack G. & Bernice M. Shaheen Endowed Media Scholarship, housed at the Center for Arab American Philanthropy and in partnership with the American-Arab Anti-Discrimination Committee (ADC), has awarded scholarships for the 2021-2022 academic year to six exemplary students.
The fund supports currently enrolled juniors, seniors, and graduate students studying Journalism, Television, Radio, and/or Film, and who are committed to magnifying the presence and voice of Arab Americans and others in diverse media systems.
Alumni of the scholarship have gone on to lead successful careers at key media organizations, working to uplift the Arab American community's culture and story, while building bridges with other communities.
Congratulations to the 2021 Jack G. Shaheen Mass Communications Scholarship recipients: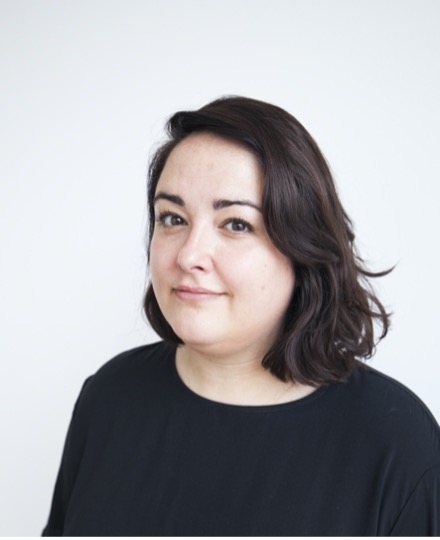 Selwa Sweidan is a Media Arts and Practice Ph.D. candidate at the University of Southern California. Her work probes user-centric subjectivity and geolocated technologies through a decolonial lens. Selwa's work has been published in the Association for the Advancement of Artificial Intelligence Journal and the Design Research Society. She has co-curated media and computational art symposia, and group exhibitions including Beyond Embodiment, Performative Computation, STACKED Expo, Super Radiance, and Clustering. Selwa was a 'Collective Resident' at NAVEL, a postgraduate fellow at ArtCenter College of Design, an Interactive Design Fellow at Fabrica, where she was awarded 'Best Overall' at the Microsoft Design Expo '15. Selwa holds a BA from Smith College and an MFA from ArtCenter College of Design.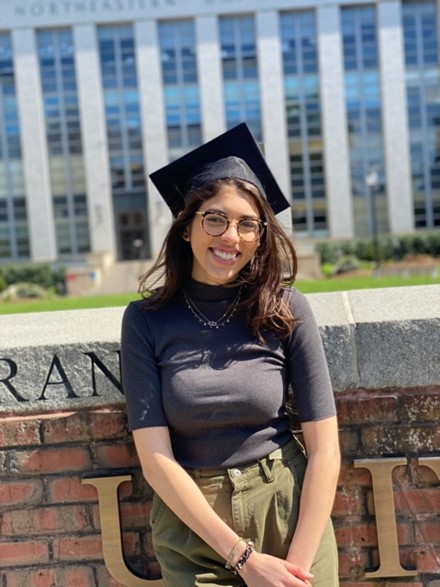 Boutayna Chokrane is a freelance storyteller. She graduated from Northeastern University in 2020 with a bachelor's degree in communication studies. While in school, she concentrated on production and entertainment and minored in criminal justice, history, and psychology. In the past, Boutayna has held several roles in sociological and legal research, as well as social media marketing. As an Arab-American woman, Boutayna often tends to projects that reward curiosity and question the state of our justice system. This fall, she will be attending Northwestern's Medill School of Journalism with the hopes of starting her career in multimedia and investigative journalism. Boutayna's goal is to provide others with an alternative outlet to reclaim their power and seek justice.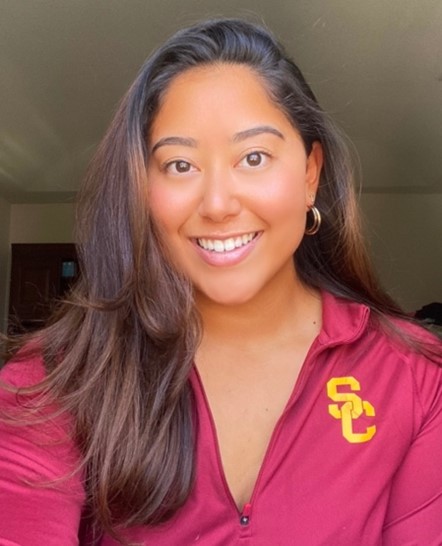 Tiffany Mankarios was born and raised in Culver City, California. She did her undergraduate studies at California State University in Long Beach and graduated with the class of 2021. She is currently a USC master's student in specialized journalism. Her father Ehab is of Egyptian heritage and her mother Harumi is of Japanese Heritage. Tiffany stands with both the Arab and AAPI communities and hopes to become an advocate and ally for her people. As a multiracial woman, she plans to use her specialized journalism master (MA) with an emphasis in law, to further her education, as well as to research within the field. Tiffany's spirit animal is a Bear cub!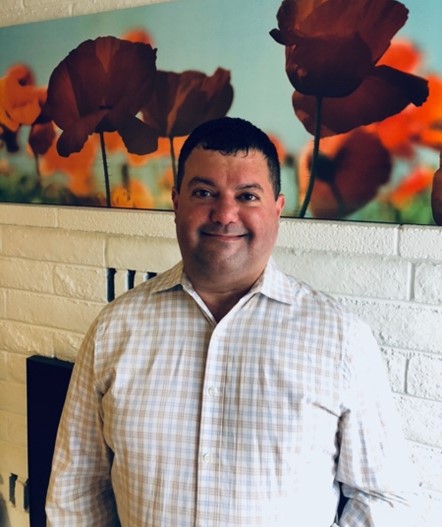 Lazarus Melan is an accomplished and award-winning producer whose broadcast work has won a Mid-Atlantic Emmy. Laz also has deep roots in documentary. Laz recently directed and produced the feature-length documentary La Voce – The Jimmy Roselli Story that was accepted at the Italian Contemporary Film Festival in Toronto as a "work in progress." He is wrapping up a short documentary And Justice for All, on Virginia Snyder, a 97-year-old private investigator, civil activist, and journalist, for PBS.  He is currently pursuing a Master of Arts in communication and documentary studies at Northern Atlantic University.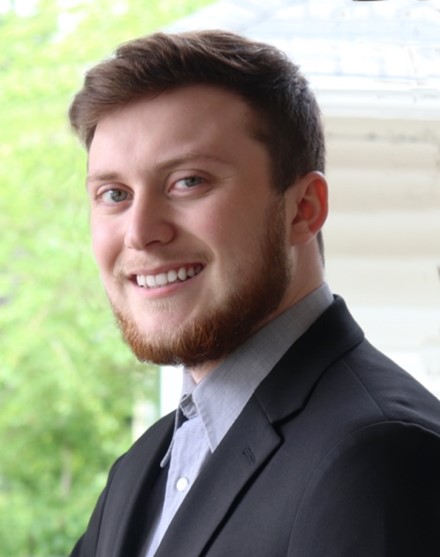 Tarek Lawson comes from a Syrian family. He is currently a senior at the University of Nebraska-Lincoln pursuing a degree in journalism and mass communication. Tarek is majoring in broadcast production and minoring in music technology. Tarek has been working in broadcasting since his middle school days, streaming and making his own videos. His last job was working for the Lincoln Stars Hockey Team as their lead camera. Overall, Tarek would love to pursue a job in eSports and bring a great representation of Arabs in broadcasting to not only make his family, but the other people of the Arab world, feel pride in his work.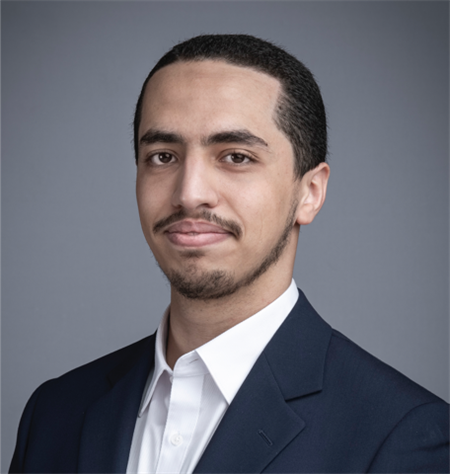 Yahya Salem is an American-Egyptian student pursuing his M.S. in social justice journalism at Medill/Northwestern. Yahya is passionate about shedding light on social injustices against marginalized communities through documentaries, and is particularly interested in Arab-related topics, having lived and studied in Egypt, the UAE, and Qatar, as well as reporting on local issues during his undergrad. Yahya has experience with branded journalism, being the first intern at Fortune Brand Studio, and has also covered culture beats for an Egyptian online magazine. Outside journalism, Yahya worked on global research projects, freelanced as a translator for academic journals, co-produced short films, and worked with local charities in Egypt, the UAE, and Qatar.