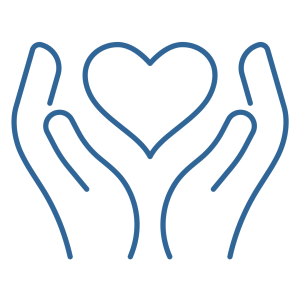 Category: Disaster Relief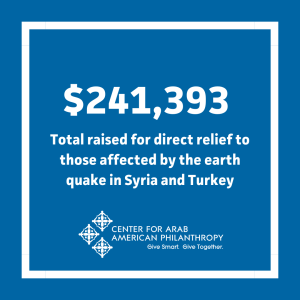 Thank you to everyone who supported CAAP's disaster relief fund to benefit organizations serving those affected by last month's devastating earthquake. In a matter of days, you maximized our matching funds and CAAP granted a total of $113,879 with $84,865 of those donations granted to the Syrian American Medical Society (SAMS) and $29,014 to Oxfam America.
Since then, you have collectively given an additional $127,514. CAAP vetted and added an additional two charities. In this second phase, grant dollars will be distributed as follows based on donors' intent:
SAMS: $100,666
Oxfam: $3,572
Saint Rita Foundation for Children: $14,335
Multifaith Alliance: $8,941
Thank you for showing what happens when we give smart and give together.