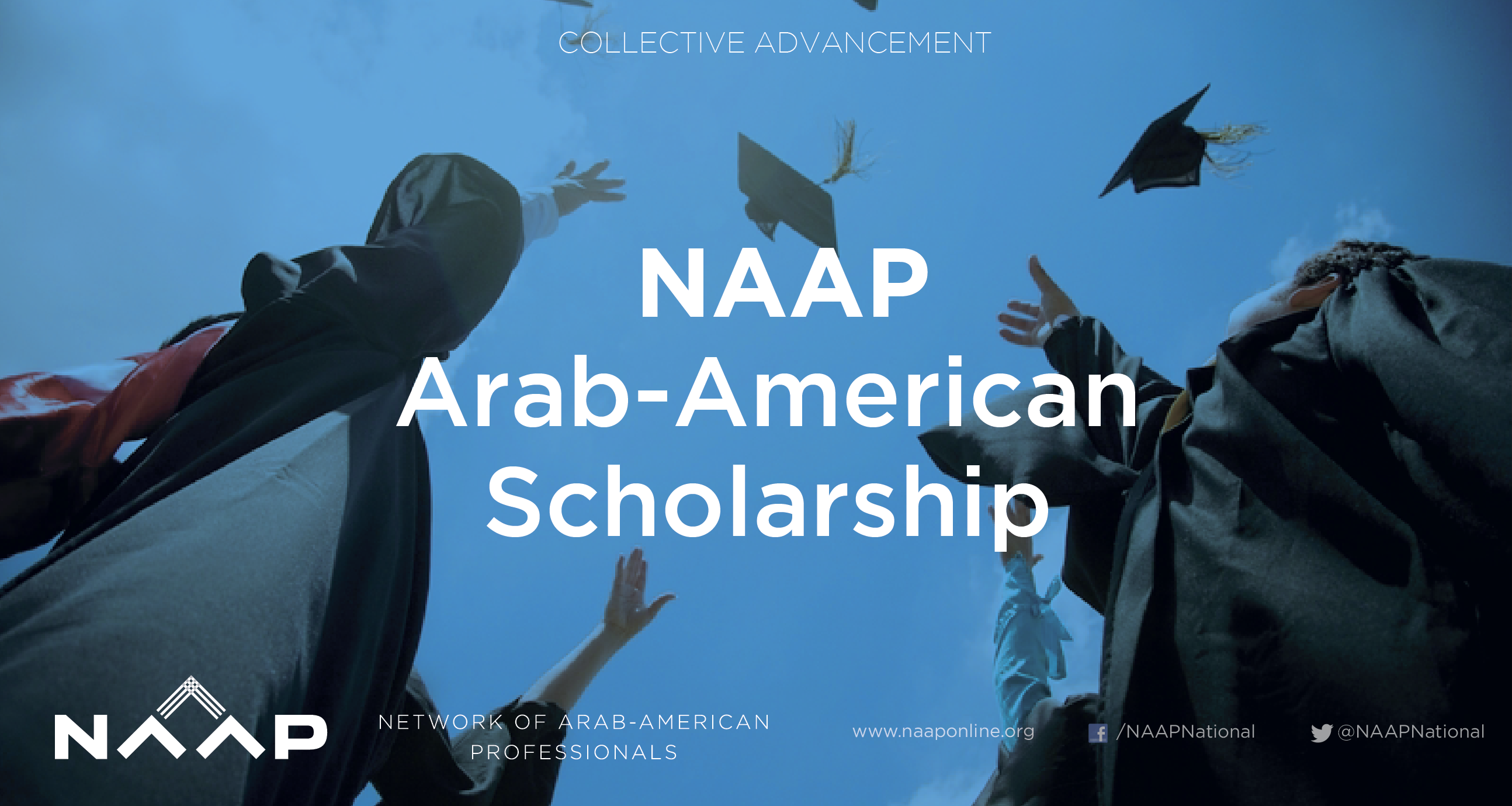 Category: Arab American Giving
The Network of Arab-American Professionals (NAAP) is currently accepting applications for the Arab-American Scholarship, the deadline to apply is December 30. The scholarship is open to currently enrolled college students who have demonstrated excellent academic achievement and an appreciation, understanding and promotion of his or her Arab American identity to the student community at large.
NAAP is a professional organization that advocates for collective advancement of all Arab Americans, through networking opportunities, community service and education. This scholarship helps NAAP to fulfill their promise of empowering and supporting Arab American students across the nation.
If you are interested in applying for the NAAP Arab American Scholarship, please visit the NAAP website. For those interested in helping to support Arab American students pursuing a higher education, please donate to the NAAP Arab American Scholarship Fund housed here at CAAP.