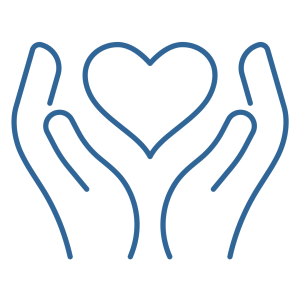 Category: Disaster Relief
CAAP recognizes the immediate need for life-saving resources in Gaza, prompting our launch of a campaign through our Disaster Relief Fund, 100% of your donation, with a 50 cents-to-a-dollar match from CAAP, wills support your choice of: 
The United Palestinian Appeal (UPA), who is in Gaza:
Delivering essential medical provisions to hospitals
Deploying an emergency response medical team.
Distributing hygiene kits, food and water.
Implementing a long-term relief plan, including post-trauma mental health support.
And/or UNRWA USA, who  is in Gaza helping 250,000 people seeking safety in UNRWA shelters and another 250,000 Palestinian refugees by:
Distributing food and water.
Distributing essential items such as blankets, mattresses and hygiene kits.
Offering emergency safety shelters.
Offering healthcare in emergency shelters, including for those with special needs.
Support Gaza