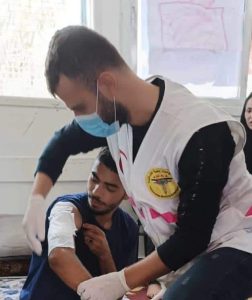 Category: Disaster Relief
Dear CAAP community,
While my heart is incredibly heavy, I find comfort and pride in being part of an organization that takes action even in the darkest times. CAAP moved quickly to open a Disaster Relief Fund campaign to support humanitarian relief efforts in Gaza and this amazing community of philanthropists responded.
You helped CAAP raise more than $417,000 to be granted based on donors' wishes to United Palestinian Appeal and UNRWA USA. This campaign is ongoing and CAAP is proud that its Board and others helped provide a match for most of the funds raised.
The headlines from Gaza, the anti-Arab sentiments and actions in the U.S. and comments by our elected officials show us that representation matters. That is why I ask you to read below about the work of several funds held at CAAP with missions to amplify Arab American voices and consider supporting them.
While it is easy to feel helpless, together, through philanthropy, we have the power to reshape narratives, influence change and bring life-saving support. 
Sincerely,
Tamara El-Khoury, Director
Bring Relief to Gaza
100% of your donation to our Disaster Relief Fund will support your choice of 1) United Palestinian Appeal and/or 2) UNRWA USA, who are both on-the-groud providing emergency medical care, food and water, hygiene kits, shelter and life-saving resources to Gaza.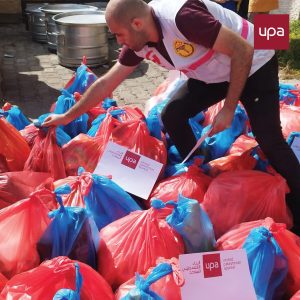 Donate here
Support Our Future Leaders in Public Service
You can help shape the future of public policy to be more inclusive, by supporting ambitious Arab Americans who have their sights set on a career in the field. By supporting the Arab American Leadership Program, you contribute to establishing a pipeline for Arab Americans to enter public service positions.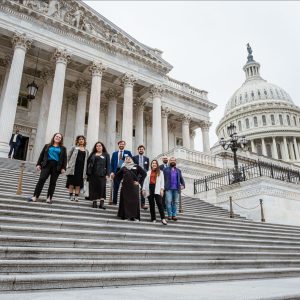 Donate here
Reclaim our Narrative in the Media
Thanks to the impactful reporting of journalists like Leila Fadel, we are able to hear more balanced reporting of events unfolding in Gaza. CAAP is proud of Leila as she's an alumna of one of our scholarships, the Jack G. and Bernice M. Shaheen Endowed Media Scholarship Fund. The scholarship aims to dismantle negative stereotypes in the media and uplift the Arab American narrative by supporting Arab American university and college students majoring in journalism, mass communications and film.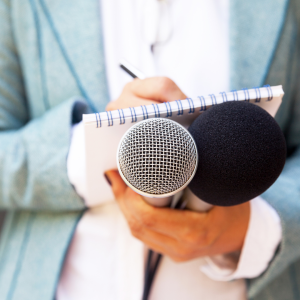 Donate here
Support Other Important CAAP Funds
Palestine Legal Fund, which provides legal support to individuals, especially students, who have faced doxxing, harassment and smearing for advocating for Palestine.
Donate here
Dalia Association Palestinian Community Fund, which is providing meals to food-insecure displaced Palestinians through a community kitchen. Additionally, once possible, it will support a long-term relief plan, including humanitarian aid, healthcare, psychological support and grants for community initiatives to contribute to Gaza's rebuilding.
Donate here
Taawon Fund, which is providing food parcels, shopping vouchers, drinking water, essential care supplies and fresh produce from local farmers to communities in Gaza.
Donate here