Category: Scholarships
Five Arab Americans have been awarded the Jack G. and Bernice M. Shaheen Endowed Media Scholarship Fund for their excellence in media studies. Since 1997, more than 80 Arab American leaders in media have become Shaheen scholars. Congratulations to the latest recipients: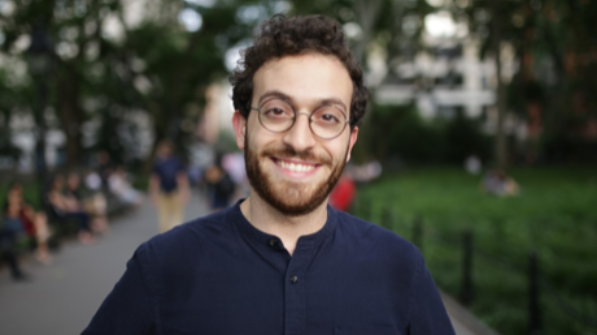 Munir Atalla (Columbia University) is a filmmaker and video producer based in Brooklyn, New York. He is currently completing an MFA in Creative Film Production at Columbia University. He most recently worked on PBS's premier documentary series, FRONTLINE, where he contributed to an investigative 2-hour special report on Saudi Arabia's Crown Prince. Munir has credits on Emmy-nominated segments of NBC's Dateline, where he worked as an Associate Producer on long-form, investigative video reports. He is a frequent contributor of the original video to NBCNews.com where his pieces have gotten over 5 million views.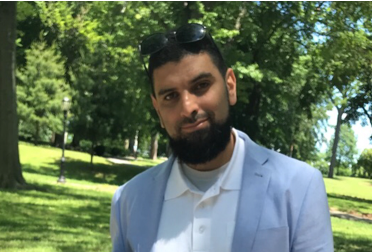 Omar Hammad (Rutgers University) is a Ph.D. candidate in the Media Studies doctoral program at Rutgers University. His research examines the intersections of Islam, racial identity, gender, and civic engagement on social network sites. In 2018, Hammad was awarded the top graduate student paper at the New Jersey Communications Conference. That same year he helped to launch the marketing campaign of a Yemeni American charitable organization, Mercy Bakery, which provides rations of bread to the malnourished people of Yemen. This June, Omar won the First-Place Student Paper Award from the Religion and Media Interest Group of the Association for Education in Journalism and Mass Communication.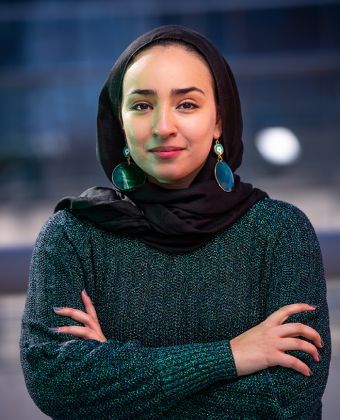 Marwa Moaz (American University) has a BA and MA in Sociology and is currently completing a PhD in Communications at American University. She has led ethnographic research in DC, NY, Israel, and Palestine. Her specializations include race, gender, immigration and religion. Marwa currently works as a Communications Researcher for a market research company in Arlington, VA.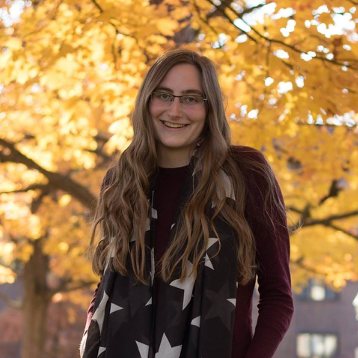 Lauren Sfier (Whitworth University) grew up right in the heart of Beirut, Lebanon until she was about 15. After that, she moved to Sandpoint, ID in America, where she first discovered her love for photography and journalism. Lauren used all her savings to buy herself her first DSLR camera and from there joined her high school publications. Lauren is majoring in Journalism and Mass Communications at Whitworth University in WA. It is her second year serving as the yearbook photo editor and the Communications Specialist for the Dornsife Center for Community Engagement. Lauren's overall career goal after graduation is to be hired as a communications specialist.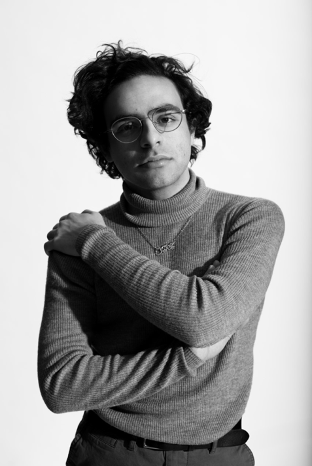 Michael Zalta (Goldsmiths University of London) is a Queer Syrian-American Jewish playwright and Media Researcher pursuing a Master's Degree in Dramaturgy and Writing for Performance at Goldsmiths University in London. In 2019, he completed his undergraduate studies at NYU's Gallatin School of Individualized Study where he created a concentration that brought together the fields of Media Studies, Arab Cultural Studies, Playwriting and Human Rights Practice to examine differential forms of (in)visibility and the intangible violence produced by the Israeli occupation of Palestine. As a 2018 NYU Gallatin Global Fellow in Human Rights Practice, he served as a research/script-writing intern with Forensic Architecture, assisting with investigations into the Yazidi Genocide in Syria and Iraq as well as Bedouin Land Acquisition the Naqab, Palestine. At Goldsmiths he looks forward to continuing writing plays that explore the nuances of Arab-American and Jewish identities, while simultaneously devising an emergent theater methodology that employs the tools of drama and embodied performance to investigate accounts of state violence and human rights abuse.