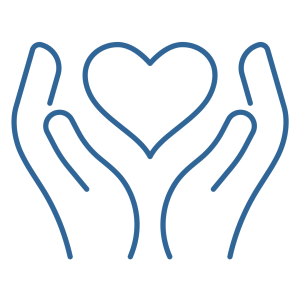 Category: Disaster Relief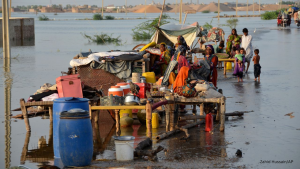 Pakistan has declared a national emergency as massive floods attributed to climate change continue to devastate the country.  Nearly half a million people have been displaced by record-breaking rains and flooding that have killed more than a thousand people, a third of them are estimated to be children.  Over 30 million people have been affected by the disaster, and according to Pakistan's Minister for Climate Change, "one-third of Pakistan is underwater right now, which has exceeded every boundary, every norm we've seen in the past." Pakistan only produces less than 1% of CO2 emissions but remains one of the most vulnerable countries to climate crisis events.
To assist the people of Pakistan with humanitarian relief, CAAP encourages you to give to the following organizations.
Islamic Relief USA (part of Islamic Relief Worldwide)