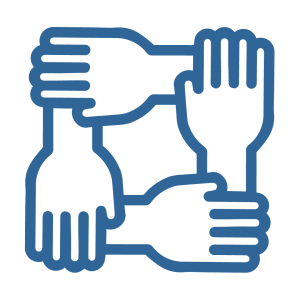 Category: Arab American Giving

CAAP and the National Network for Arab American Communities (NNAAC) awarded $130,000 in general operating support to Arab American organizations across the country earlier this month, and CAAP also distributed an additional $25,000 to institutions to provide emergency relief to refugee and immigrant families. CAAP and NNAAC are pleased to support these organizations, many of which are arts and culture organizations that are pioneering projects in storytelling, cultural awareness, and visual/performing arts initiatives. Among the grantees in this cohort are also human service organizations dedicated to the empowerment and well-being of their local communities. The grants from CAAP to Arab American organizations providing emergency relief services will ensure that struggling families have the resources they need, such as housing assistance, food, clothing, diapers and baby formula, to help them through difficult circumstances.
Please join us in congratulating the grantees for this year, who are listed below!
Access California Services
Access of Western New York
Alif Institute
Arab American Action Network
Arab American Association of New York
Arab American Civic Council
Arab American Family Services
Arab American Heritage Council
Arab Film and Media Institute
ArteEast
Center for Arabic Culture
Culturingua
ElMahaba Center
Majdal Center 
Middle Eastern Immigrant and Refugee Alliance
Mizna
National Arab Orchestra
Noor Theatre
Palestinian American Community Center
Somali Family Service of San Diego
Syrian Community Network
Washington Street Historical Society
Yaa Samar Dance Theatre