Join us!
Multiply the impact of your giving while celebrating a whole
decade of women coming together for this signature gathering
For 10 years, the Center for Arab American Philanthropy's 100 Arab American Women Who Care event has annually gathered hundreds of dedicated women to give back to their communities in a way that is collaborative, impactful and fun.
We are thrilled to announce that our annual event will be held on May 13, 2023, at Land Rover Novi. At this powerful giving circle, each guest will make a contribution of $125 (fully tax-deductible), which will be pooled together into a grant for a worthy charity voted on at the event!
Please nominate a Michigan-based organization when you register to attend. Unsure of who to nominate? Check out our list! 
*CAAP retains up to 20% of funds raised for administrative cost. Funds raised above $10,000 will support CAAP operations.
Sponsorship and Ticket Info: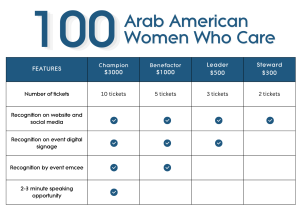 Thank you to our generous sponsors!
Benefactors:
Anonymous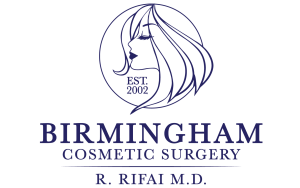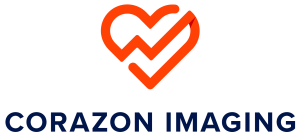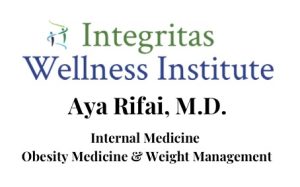 Norma Naserdean
Leaders:
Dina Hanby
Executive Health
Sahla Kazziha
St. Rita Foundation for Children
Stewards:
AH Accounting Tax SVCS
Ferial Boukzam
Ghida Minkara
Kimberly Ismail

May Saad
Mona Sahouri
Dr. Oumaima Chaib
Randa Jundi-Samman
Rasha Demashkieh
Roula Ujayli
Sali Hanna
Sara Artinian
The Choice Group