The Arab American National Museum (AANM) has welcomed approximately 50,000 visitors annually since opening its doors in May 2005. Half of the Museum's guests have come from K-12 schools, and for good reason. With so many students living and learning in communities segregated by race and class, they rarely have the opportunity to experience the diversity of our nation, or be exposed to its cultural institutions. The AANM has both the unique capacity and the responsibility to address these issues through its educational and cultural programs, and you can help by giving to the Learning . Loving . Sharing Our Heritage Fund at the Center for Arab American Philanthropy.

The problem: Access to cultural education
Did you know that the biggest barrier preventing educators from taking advantage of the AANM's educational experiences is the cost of transportation? Financially strapped school districts are often unable to subsidize school buses for field trips, and must pass the cost on to students. While economically disadvantaged families may be able to pay the per student tour fee, the additional cost of bussing pushes the incomparable learning opportunities at AANM outside the grasp of too many.
The solution: Learning, loving, and sharing our heritage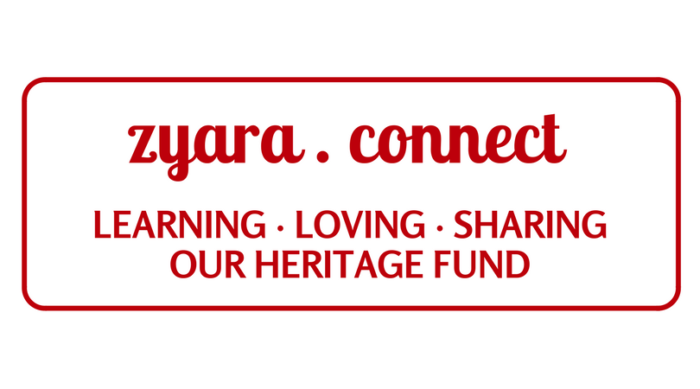 Your donation to the Learning . Loving . Sharing Our Heritage Fund will provide tour guides, transportation and learning materials to enlighten young minds. Help us achieve our goal of bringing every 7th grade student across the state of Michigan to the AANM each year to build a stronger understanding and appreciation for Arab American culture at a young age! At the AANM, students learn about the history and culture of Arab Americans in a welcoming environment that encourages open conversation. Your gift will put dynamic learning experiences such as guided tours, insightful dialogues, craft workshops, participatory dance demonstrations and traditional Arabic lunches within reach for thousands of students!
GIVE TO THIS FUND
Thank you for partnering with us to provide meaningful encounters with Arab American history and culture to all students and schools!