Established in memory of the late Mr. Marwan Dbaibo, The Marwan Dbaibo Endowed Fund for Engineering Students at AUB, empowers ambitious engineering students at the American University of Beirut.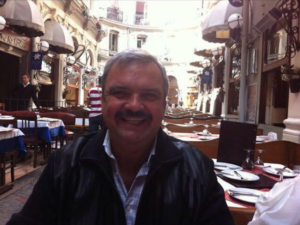 As an AUB alum himself, Marwan Dbaibo's career as a civil engineer spans over 40 years and leaves a remarkable legacy of innovation and visionary leadership. His work in designing infrastructure was particularly impactful in Jeddah, Saudi Arabia where Marwan lived for many years and built his successful career.  
Mr. Marwan Dbaibo was also known for his warm personality and is described as lighting up any room with his big smile. Through life's most difficult challenges, Mr. Dbaibo was always committed to maintaining a positive spirit and uplifting those around him. 
By removing financial barriers, The Marwan Dbaibo Endowed Fund for Engineerin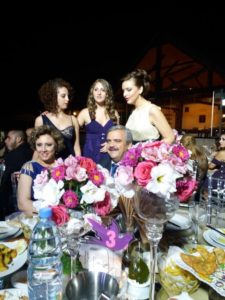 g Students at AUB will allow young students to focus on excelling in their courses, instead of scrambling to pay tuition. This scholarship will support high-achieving students who demonstrate a financial need in the Maroun Semaan Faculty of Engineering and Architecture (MSFEA) at the American University of Beirut. The American University of Beirut carries a long history of being one of the region's most prestigious educational institutions. A degree from AUB opens doors for students to explore their passions and solidify a promising career.  
Established by Mr. Dbaibo's brother, Dr. Basim Dubaybo, this fund brings much relief to students in Lebanon who otherwise would consider letting go of their dreams of becoming an engineer.
Give to this Fund