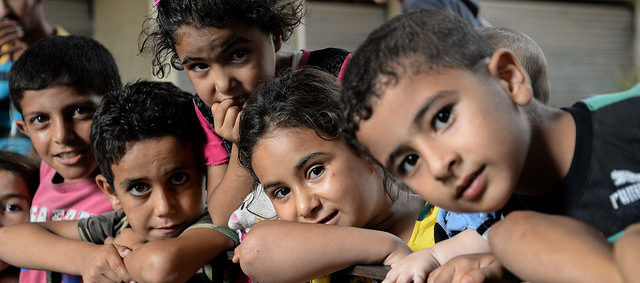 The Seeds of Opportunity Fund, housed at the Center for Arab American Philanthropy, was established by Dr. Adnan Hammad to support programs working towards recovery, medical relief and empowerment of refugees in the Middle East, research and education, and advocacy work.
Current Campaign:
In 2021, more than 6.8 million refugees were from Syria — more than any other country in the world (UNHCR). The war in Syria has uprooted countless families who have had to flee their homes, and everything they know, in search of safety. Syrian children are especially vulnerable in overcrowded refugee camps as their futures remain uncertain.
The Seeds of Opportunity Fund is currently raising $5,000 to support a transformative project that is working to provide enriching learning opportunities for young Syrian refugees in Konya and Reyhaninye, Turkey. This program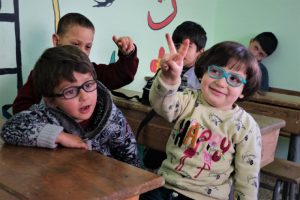 has already impacted the lives of 50 young students by equipping them with real-world skills, including English as a second language and computer training, as well as providing them with art therapy sessions and early childhood development support.
In order to help another 50 children and scale up this initiative into a year-long program, we need your help. By donating to the Seeds of Opportunity Fund, you can help ensure that young refugees have access to quality education in a nurturing environment, improving their quality of life and opening doors to new possibilities.
Support the Seeds of Opportunity Fund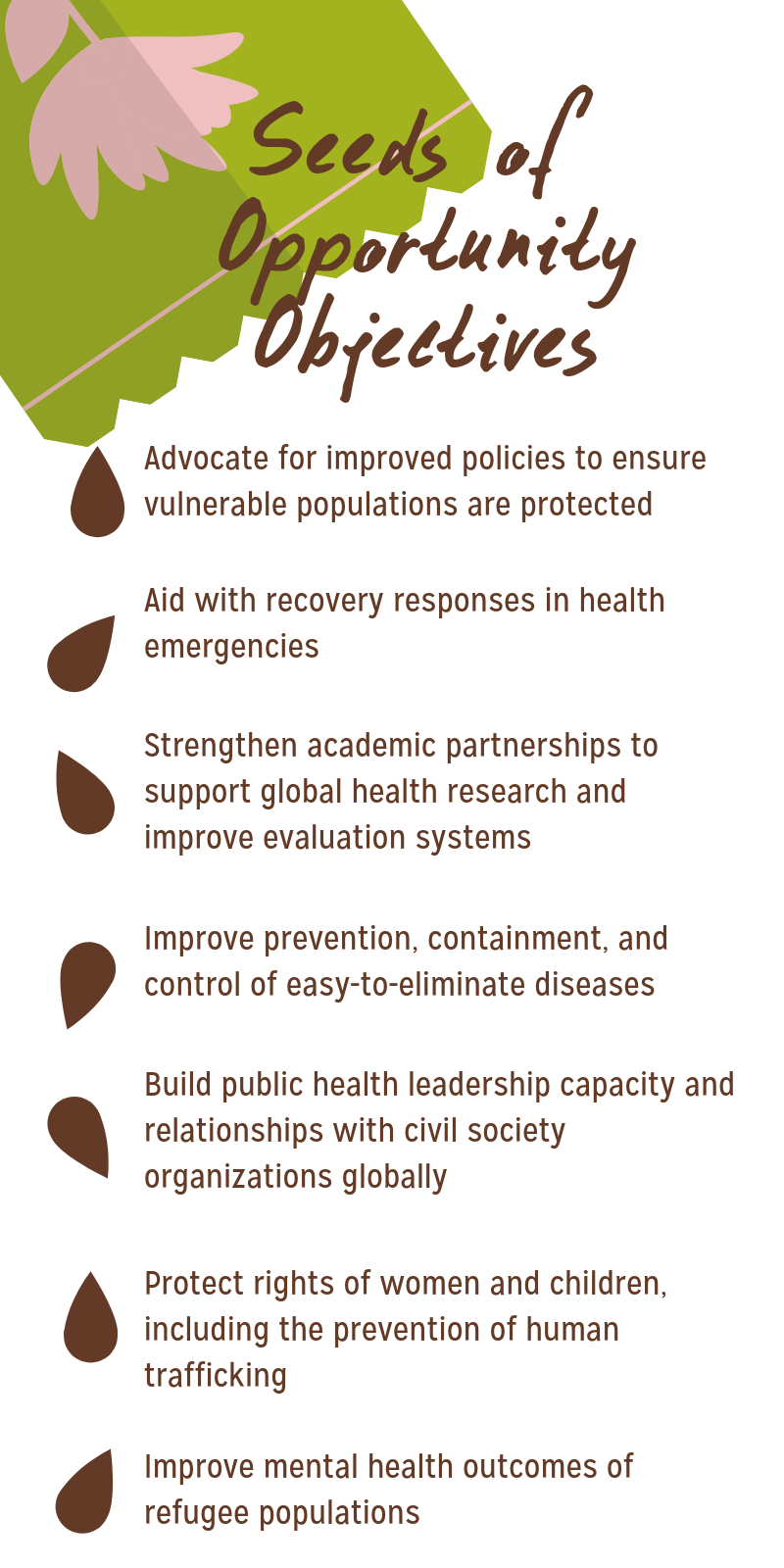 MORE ON THIS FUND: PLANTING POSSIBILITY
The Middle East region has faced an increase of disasters and emergencies in recent years that have negatively impacted millions of people, particularly refugees. In light of the significant challenges, there has been a surge of global relief and recovery programs aimed to help refugees recover and thrive.
The Seeds of Opportunity Fund will support organizations assisting refugees with medical and nutrition needs, education, human rights advocacy, and more.
Further, this fund seeks to improve refugee wellness through scientific research about coping mechanisms, mental health, and more. The fund will support research and capacity building efforts such as conferences and workshops aimed at improving understanding and making policy change to improve health in refugee communities.