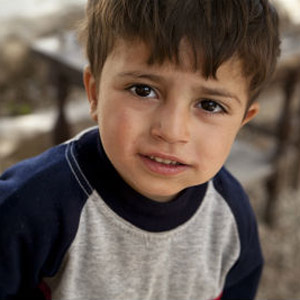 The Piano Keys for Syrian Kids is an impact area fund initiated by the Fehmi family as an avenue to support Syrian refugees through musical events. The purpose of the Fund is to primarily support organizations providing humanitarian aid and other assistance to young Syrian refugees. Currently the Fund supports UNICEF's work in Syria. UNICEF is making critical efforts to minimize the impact of the crisis on children – including in the life-saving areas of health, nutrition, immunization, water and sanitation, as well as education and child protection.
Donate to this Fund
Student-run events succeed in bringing hope to hundreds of Syrian youth
Since 2016, the annual Piano Keys for Syrian Kids event led by high school students Ziad and Omar Fehmi has raised more than $140,000 to support Syrian children through UNCIEF USA.  Thanks to these amazing student leaders, the concert is sold out every year. All of us at CAAP are thrilled to work with the Fehmi family to maximize their impact! See photos and a video from past events below.