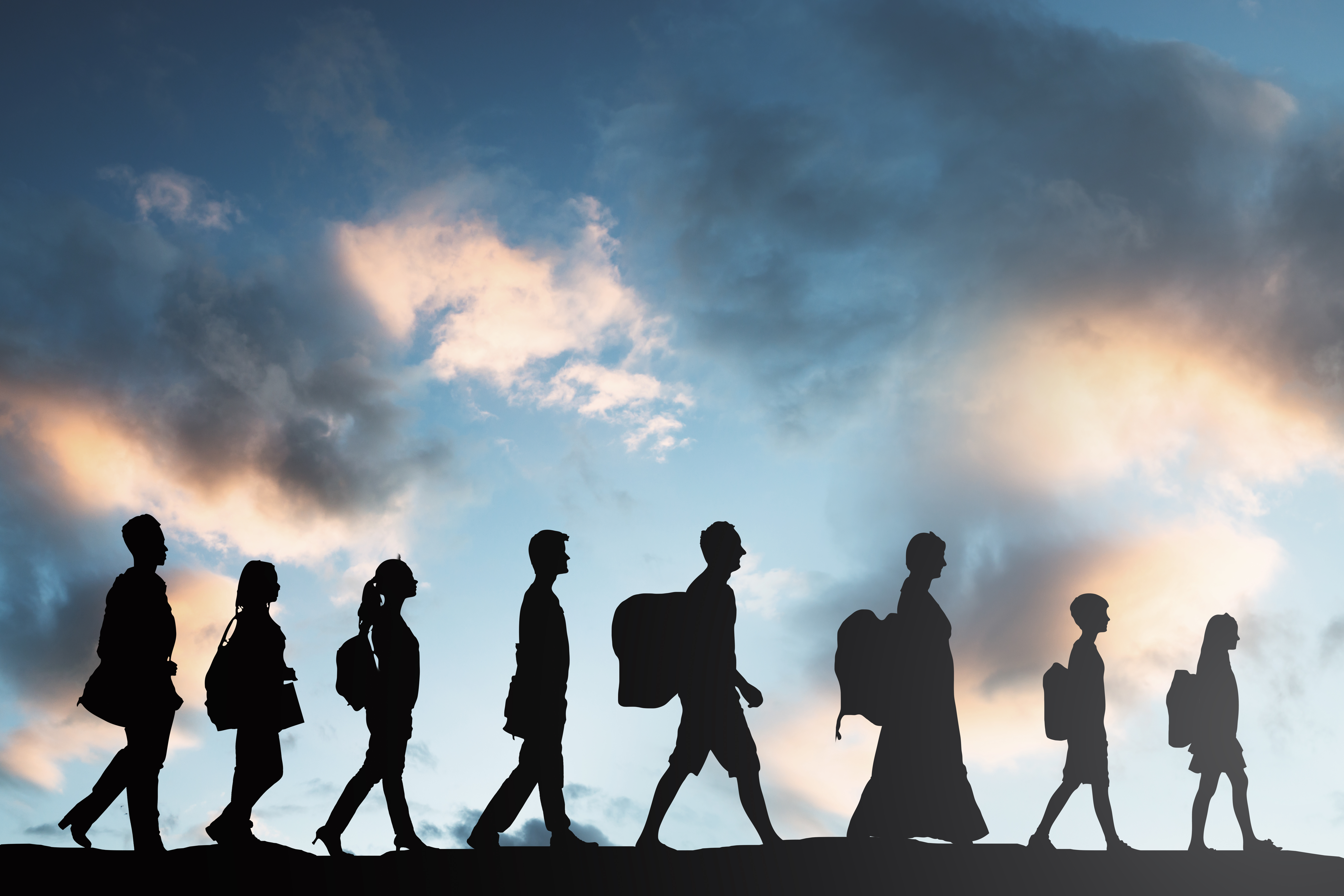 The story behind the fund 
Refugees and asylum seekers leave their homes because they have no choice — often fleeing violence, torture and persecution. Unaccompanied children face even greater trauma as they embark on a painful journey from their homeland to the U.S. border, where they are met with little assistance and long proceedings to determine their status in the U.S.  That's where the Pathway to Independence Fund comes in.  
About the fund 
Established by Ghaffar and Peggy Kazkaz, the Pathway to Independence Fund makes grants to organizations providing critical support to young adult asylees and refugees as they navigate their new home. Through providing essentials such as clothing, food and safe housing, as well as advocating for individuals through case management and support services, the fund helps ensure refugees and asylees get on the pathway to independence and build a better future. 
Give to this Fund