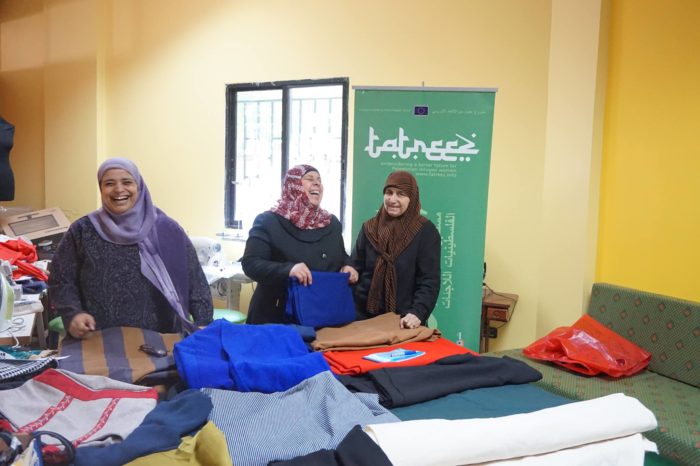 The Mawada Initiative Fund supports organizations primarily carrying out humanitarian aid and social justice efforts, with a special focus on under-funded programs that often go unnoticed. The Mawada Initiative Fund's aim is to showcase these efforts by way of civic engagement. The overall goal of the Fund is to raise public awareness and support of projects whose focus is to create social change through art, education and public health endeavors.
Embroidering a better future for Palestinian refugee women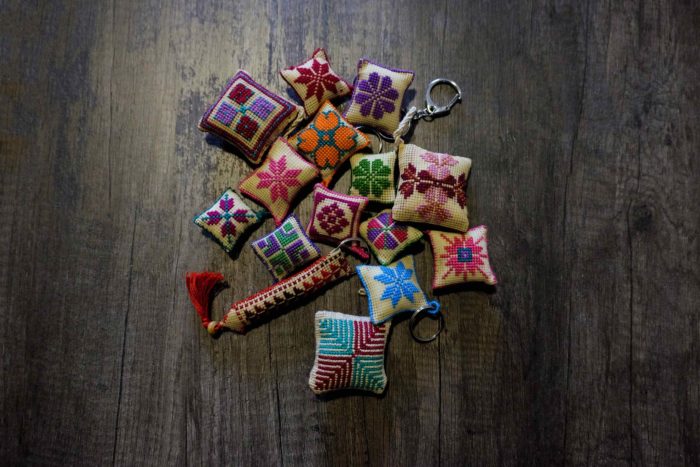 In 2018, the Fund will support Tatreez, a social enterprise that empowers Palestinian women living in refugees camps in Lebanon. The project provides an avenue for women to gain access to financial resources by selling products that feature traditional Palestinian embroidery – "tatreez" – with a modern twist. Women are taught essential business management skills, such as marketing and product development, and are provided with the knowledge and tools to run their own cooperatives.
Make a difference
By giving to the Mawada Initiative Fund, you will help us provide humanitarian aid and support social justice efforts for a population in critical need.
Give to this Fund
See highlights from the 2017 Healing Colors Gala!