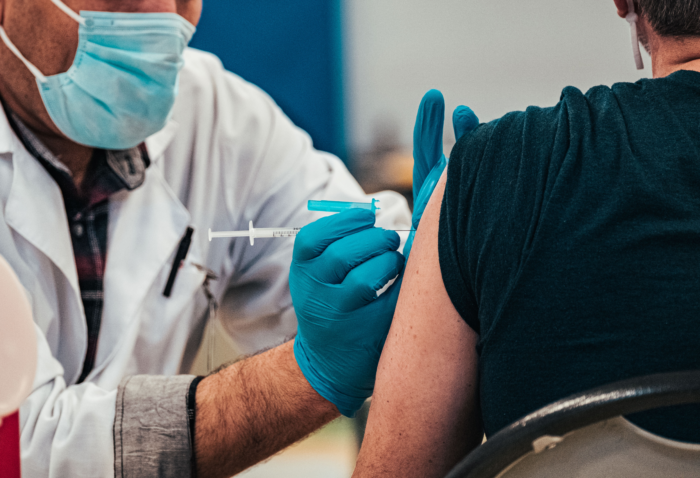 The spread of COVID-19 is just another layer of tragedy plaguing Lebanon as it battles economic collapse, political instability, and the devastating aftermath of the massive Beirut port explosion. Lebanon has the region's highest death rate from the virus.
The pandemic has also drowned the morale of the educational community; many of them can't access a vaccine to keep themselves and their families safe.
Established by Professor Linda Jaber, the Lebanon Matters Fund at the Center for Arab American Philanthropy supports the critical work of vaccinating faculty, staff, and students at Lebanese universities. Donations to the fund in the Spring of 2021 resulted in a grant of $23,595 being issued to the American University of Beirut and the University Hospitals Consortium Vaccination Drive to support a robust vaccination plan. This life-saving project will vaccinate 160,000 individuals. In July and August 2021, AUB will be vaccinating its entire community of students, faculty, staff and some alumni.
The sooner these communities are vaccinated, the sooner campus life can resume back to in-person operations. This is especially critical for students in Lebanon who cannot access the resources they need from home. We hope this grant will breathe new hope into the country as it climbs out of the trenches of the COVID-19 pandemic.
This funding campaign is championed by Professor Linda Jaber with Wayne State University's Arab American Pharmacist Association (AAPA) Student Organization.
Give to this Fund