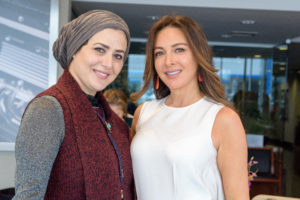 JOIN US FOR A BRUNCH THAT GIVES BACK IN A BIG WAY!
About the Event: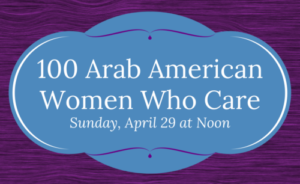 For the fifth year in a row, CAAP's 100 Arab American Women Who Care will bring together dozens of generous women to pool their money and make a bigger impact to a cause that matters to them. At this exciting event, each attendee will nominate a charity of their choice. Three charities will be selected at random, and all attendees will vote on one nonprofit to receive the proceeds raised from the event.*
Amazing things happen when we give smart, and give together! Purchase your tickets below.
Good to Know: 
Tickets cost $100 per person and are fully tax-deductible
Attendees may nominate only Michigan-based nonprofit organizations holding current 501(c)3 status
*CAAP retains up to 20% of funds raised for administrative costs
Event Location:
Emile Salon & Spa
31409 Southfield Rd
Beverly Hills, MI 48025