The Abbas Family Red Wagon Fund housed at the Center for Arab American Philanthropy supports small and large projects within Arab American communities, as well as other communities, focusing on breaking down barriers through advocacy, access to healthcare, education, and other initiatives that aim to center marginalized voices and promote empowerment, equity, and healing.
About the Abbas Family
The Abbas Family Red Wagon Fund was established to honor the memory of Issam and Dr. Rima Abbas and their three children Ali, Isabella and Giselle, who all passed, January 6, 2019, after they were struck by a drunk driver. There are no words to fully express what the Abbas family meant to their loved ones and community; however, their legacy will live on through the people and organizations they touched through small and large acts of kindness, generosity and giving back.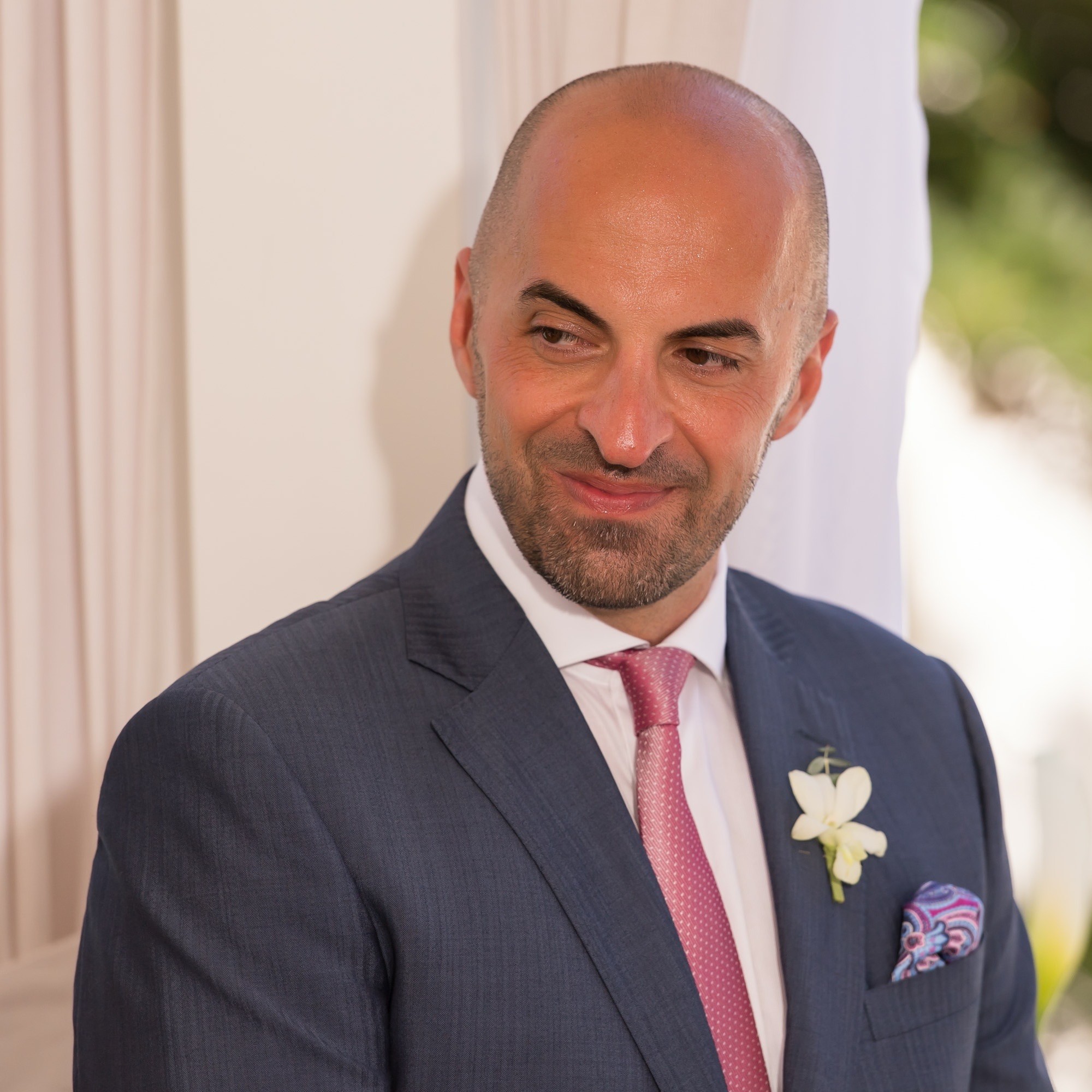 Issam Abbas
was a devoted husband and father. His relationship with Rima was one of fairytales – from high school sweethearts, to loving and engaged parents of three kind-hearted, happy children. He was a graduate of Wayne State University's School of Law, practicing for years as a successful attorney, and later adding real estate to his professional portfolio. Issam's attraction to the legal field stemmed from his passion for justice and a deep-seeded commitment to helping build a fair and equitable world. He used this passion to guide, not only his career, but also his personal relationships with family, friends and acquaintances. He volunteered much of his free time to coaching and mentoring young people and teaching them about self-awareness and to advocate for what they believed in. Issam believed that if we are ever to have a just and equitable world, every person has a responsibility in seeing that goal through.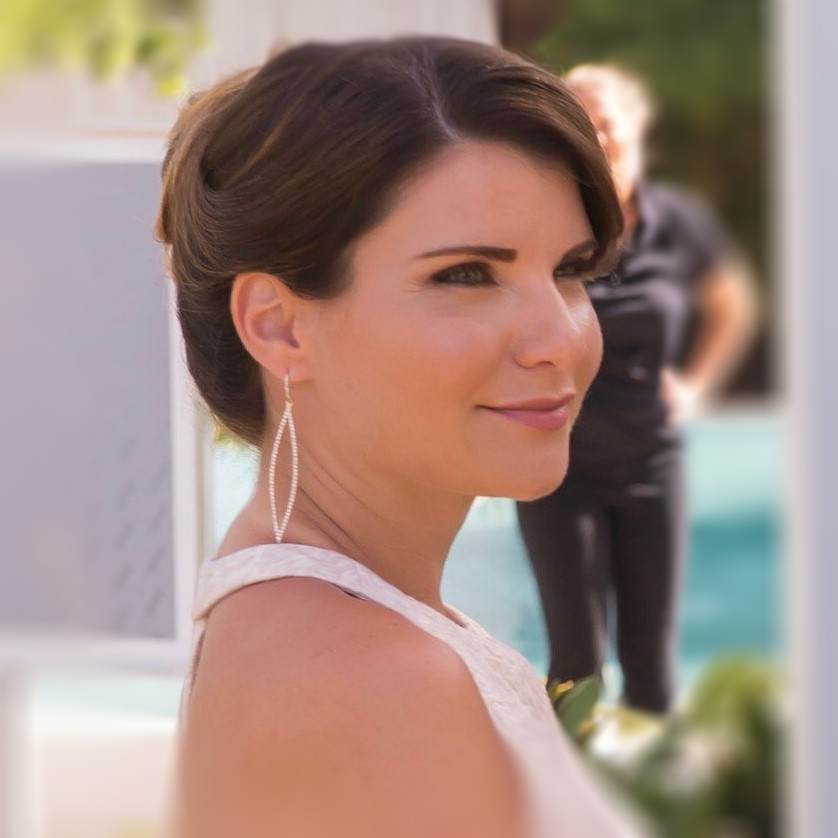 Rima Abbas
was a loving mother and wife and was committed to healing others. A graduate of Wayne State University's School of Medicine, she was a well-loved and exceptional family medicine physician and the Regional Director of Primary Care at Beaumont Health.  As a doctor, mother and pillar of her family and community, Rima lived her life with extraordinary purpose and devoted her talents and abilities to honoring her heritage, caring for others, and advocating for those who couldn't advocate for themselves.  Rima's passion for healing reached far beyond the world of medicine. She maintained a deep belief in healing the world from pain and suffering and felt strongly that true change begins with individuals. She always guided her patients, family, friends and strangers with compassion believing that through acts of love, you could truly heal and inspire. Rima was vocal and deeply passionate about the need to leave the world a better place for our children.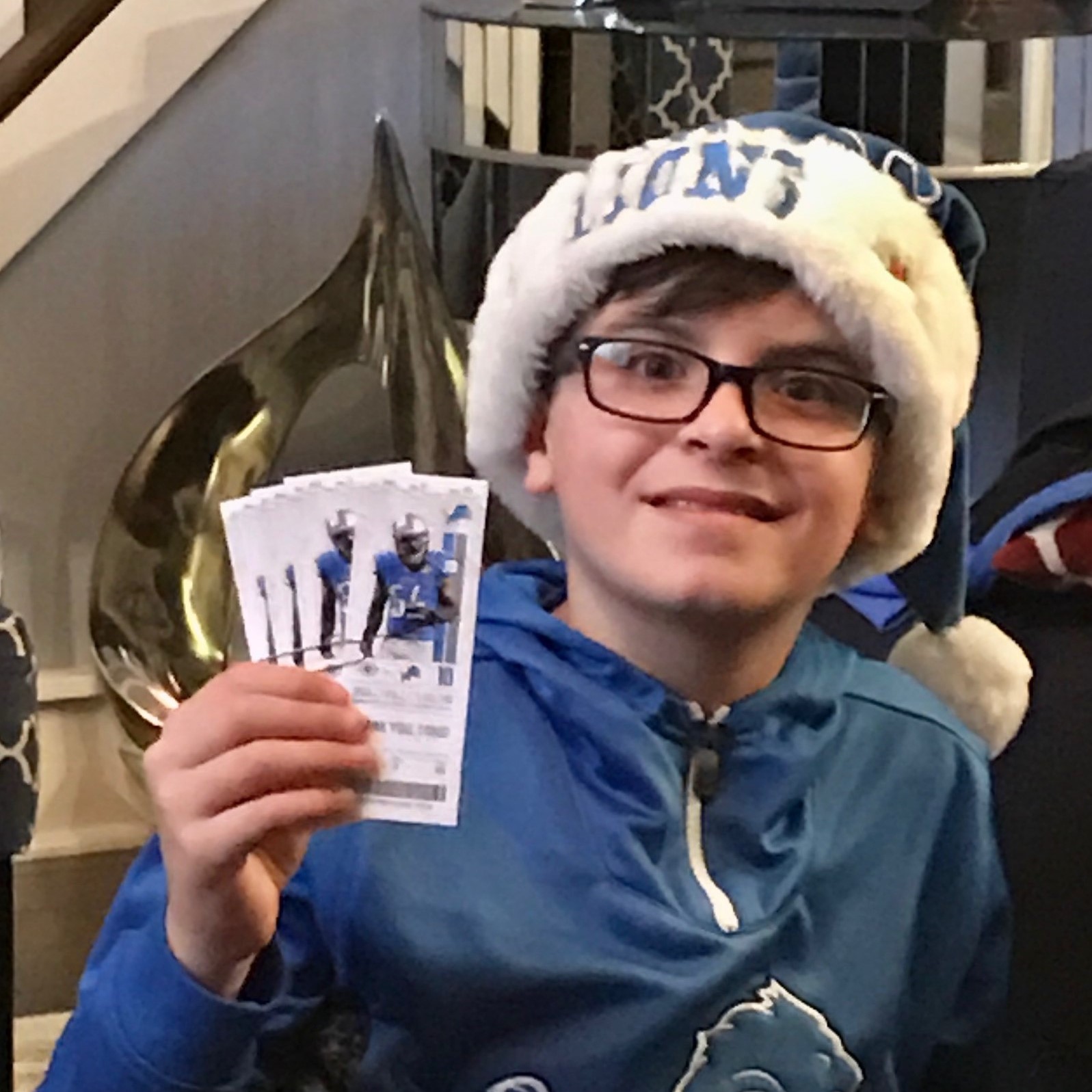 Ali Abbas
was the eldest of Rima and Issam's children. An 8th grader at Hillside Middle School in Northville, Michigan, he was committed at a young age to making the world kinder and safer for all. An old soul with his parent's caring and compassionate demeanor, he had a strong sense of fairness, which guided him to always try to help those less fortunate. He was a quiet contemplator and a voracious consumer of books, absorbing information and knowledge like a sponge.  While many know Ali as a talented athlete who excelled in baseball and basketball, it was his integrity both in and out of uniform that set him apart.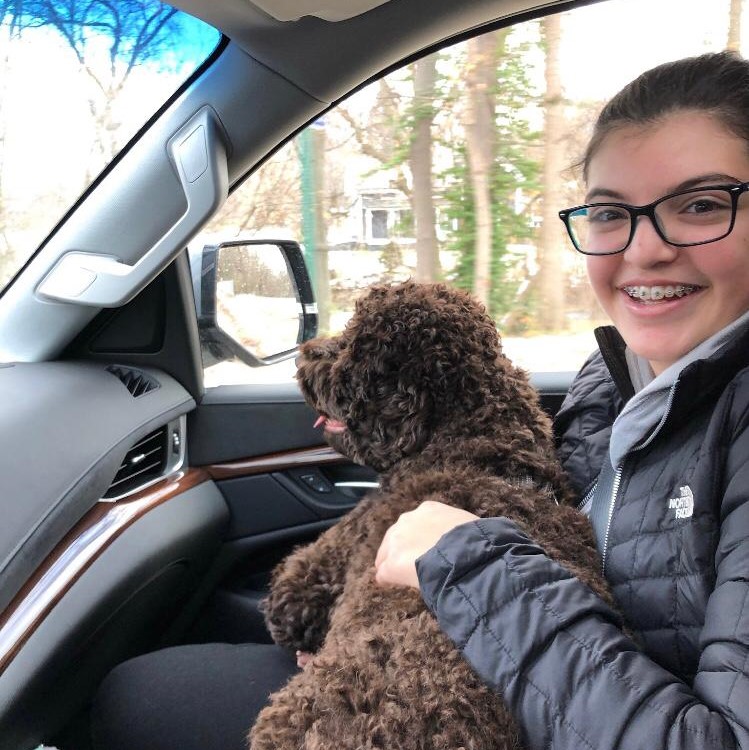 Isabella Abbas
wore her heart on her sleeve. A 7th grader at Hillside Middle School in Northville, Michigan, she was always the first volunteer to lend a hand to someone in need, including helping new students feel welcomed in their new surroundings. Izzy's kindness extended to all living beings. She had a passion for animals and was the primary caregiver for her two beloved cats, Stella and Wilson, and her Aunt Rana's dog, Max. Ethereal and soft-spoken, Izzy loved to bake and share with others, bringing joy to family and friends through her favorite cookie, cake or cupcake recipe.
Giselle Abbas was a ball of energy and joy. A 2nd grader at Amerman Elementary in Northville, Michigan, she could light up a room just by walking into it. Like her siblings, she wanted nothing more than to bring happiness to others through her special brand of goofiness. Her beautiful smile and joyful spirit were contagious. Ever the Miss Congeniality she never missed a chance to celebrate with friends and, seemingly, every weekend she was invited to a birthday party. She loved to dance and life's other simple pleasures: balloons, animals, game nights, campfire smores, but most of all she enjoyed being surrounded by loved ones.
Give to the Fund
Join us in honoring the life and legacy of Issam and Dr. Rima Abbas and their children Ali, Isabella and Giselle. Donate online or make checks out to CAAP with "The Abbas Family Red Wagon Fund" in the memo and mail to: CAAP, 2651 Saulino Court, Dearborn, MI 48120.
Give to this Fund