CAAP launched the very first 100 Arab American Women Who Care in Southeast Michigan in 2014. The response was amazing: more than 130 women were in attendance, and since then we have begun to launch similar events across the country.
100 Arab Americans Who Care brings together socially conscious Arab Americans in a fun and informal setting to pool their resources and make a large grant to a local cause. Through 100 Arab Americans Who Care events, attendees participate in an immersive experience that allows them to give smart and give together. Additionally, these events allow us to further our mission of shaping perceptions and empowering the Arab American community through philanthropy.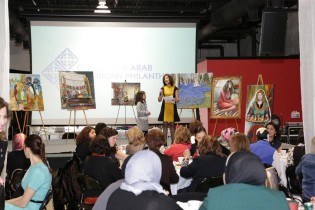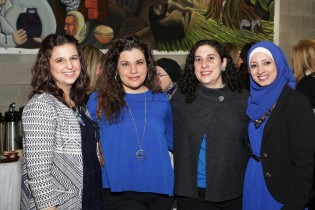 Learn more about this exclusive CAAP event, and how to launch your own 100 Arab Americans Who Care!
Contact Us