TGI students are not alone in their endeavor to improve the community. They seek out mentorship and monetary support from community leaders. We call these supporters Community Partners.
What do Community Partners do?
Community partners are individuals who volunteer to listen to a fundraising pitch given by two-three high school students.  When they sign up, they pledge to donate 20-30 minutes to:
Learn about issues facing youth in metro-Detroit
Mentor high school students and develop change-makers
Allow youth to practice leadership skills
Consider contributing to the grantmaking fund (optional)
Why should I become one?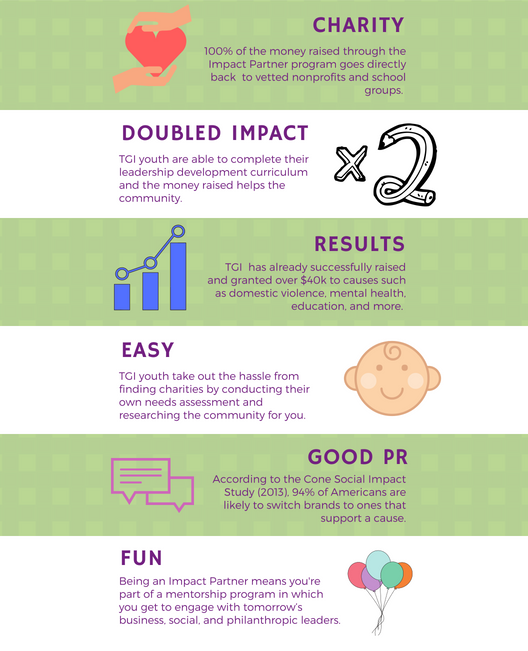 Contact us at caap@accesscommunity.org to learn more